Find A Great Atlanta Sinus Doctor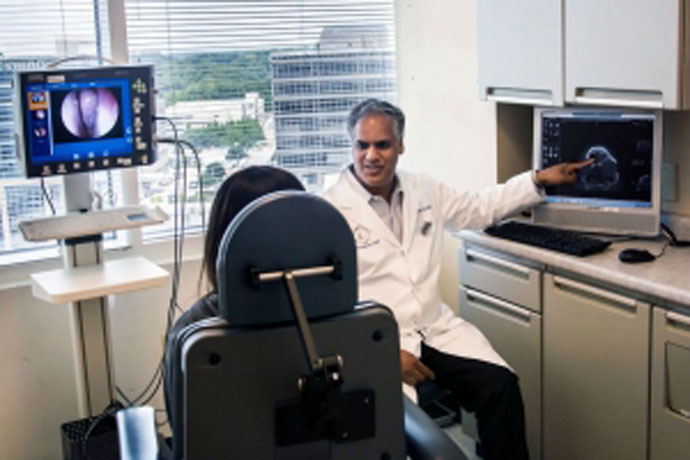 Looking for the best sinus surgeons in Atlanta?
If you suffer from frequent sinus infections or other such symptoms, you are undoubtedly ready to seek treatment. But what do you do if you don't have a primary care physician to refer you to a reputable specialist?
The first step is to determine what type of specialist you're seeking. If you find yourself suffering from frequent sinus infections, sinus headaches and migraines, and problems with your ears, nose or throat, you could benefit from scheduling an appointment with an ENT doctor, like Dr. Sinha of Sinus Institute of Atlanta.
Once you know what type of specialist you need, compile a list of doctors in your area and research their credentials, making sure that "board-certified" is on the list. It's also important to research levels of experience as well as awards and recognitions to determine their level of expertise in their medical field.
If you're thinking "how do I find a great sinus surgeon near me?" then contact our team to learn all the ways we can help.

Sinus Solutions: Perform Better, Stop Pain,
Sleep Deeply, Covered By Insurance